An integral part of Teejay's DNA is partnership. We believe in driving partnerships across our customers, suppliers and different stakeholders. Our drive is to innovate for the entire industry in order to put Sri Lanka high on the map in the fabric industry.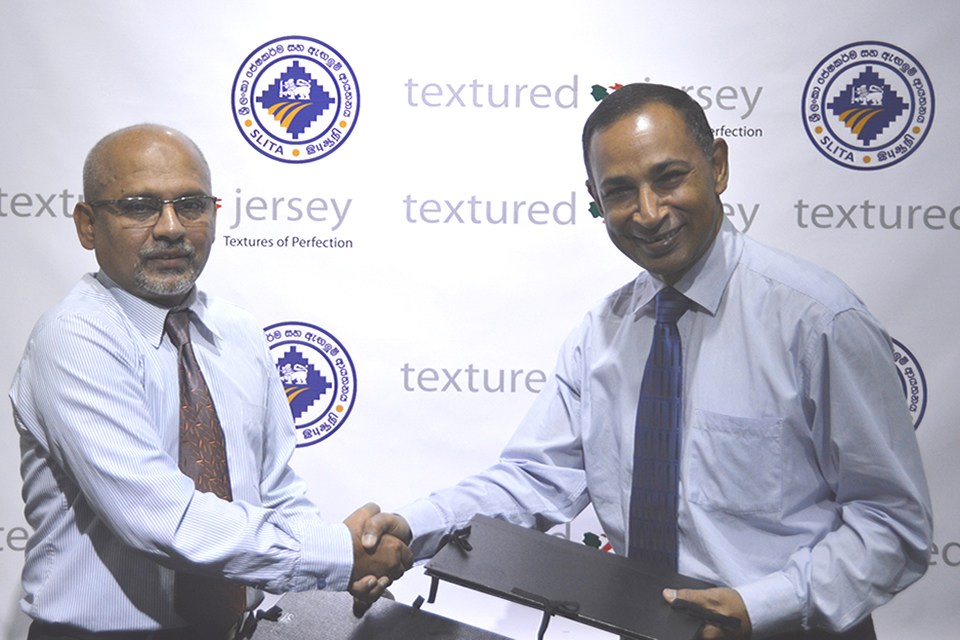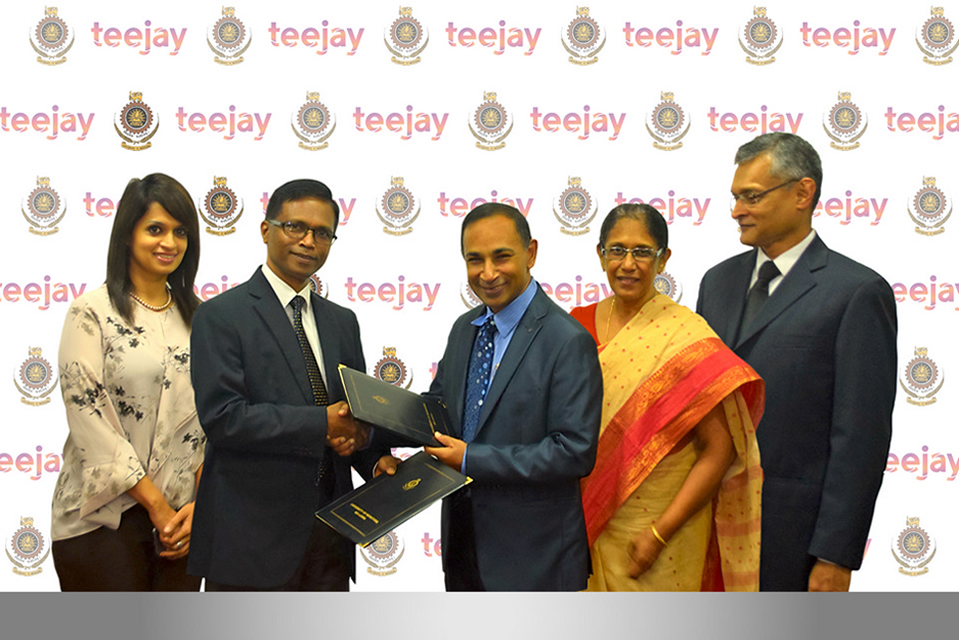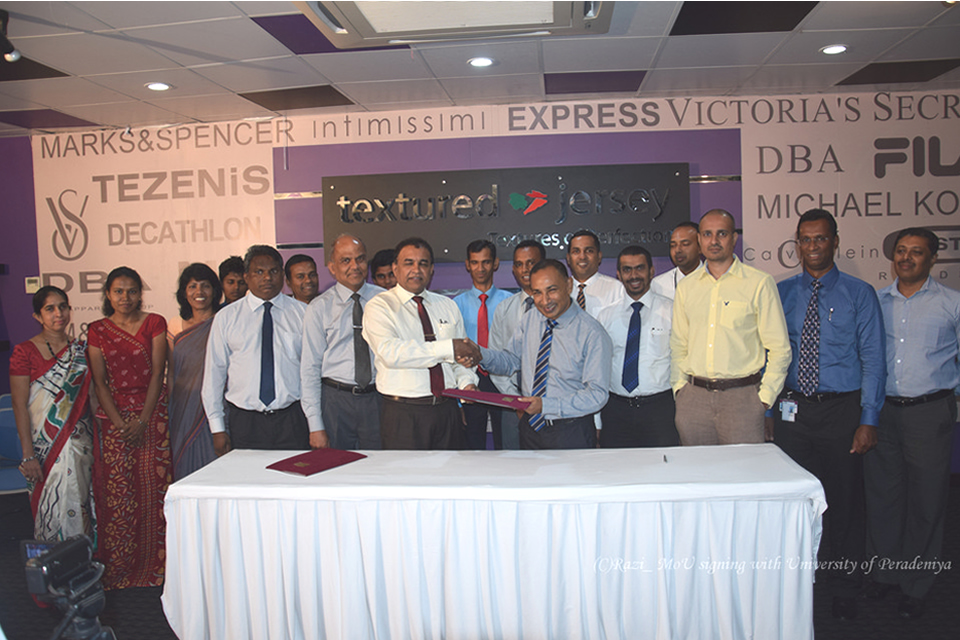 STAKEHOLDER ENGAGEMENT
At Teejay, we firmly believe that Sri Lanka's Textile Industry should grow parallel to Sri Lanka's Apparel industry. This provides the context for the Win - win partnerships that we have initiated with Sri Lanka's leading academic and (other) textile affiliated institutions which will promote innovation in terms of products, design and service .